Tämä hurja monsteri on loistava valinta ensimmäiseksi oikeaksi RC-autoksi.

ECX Amp Crush on komea monsteri jota ei kannata verrata marketti autoihin, tämä on ihan kunnon harrasteauto. Autossa tulee mukana helppokäyttöinen ohjain jossa löytyy tehonsäätö. ECX autoihin saa täyden varaosapalvelun ja meiltä löytyy hyllystä tärkeimmät varaosat.

Amp Crush Monsterilla voi vetää pitkää sladia ja komeita ajolinjoja. Röykyt eivät häiritse tätä monsteria ja ajaminen jatkuu tiukemmassakin maastossa. Amp Crush:issä on vedeltä suojatut sähköt joten talvellakin pystyy harrastamaan huolettomasti. Muista vaan putsata auto ajon jälkeen!

ECX Amp Crush autoa pystyy huoltamaan ja päivttämään ja voit räätälöidä autosta juuri sellaisen kun haluat.

Paketissa tulee mukana kaikki mitä ajamiseen tarvitsee!




Huom. Vakio laturi lataa vakio akun noin 9 tunnissa. Jos haluat nopeamman laturin suosittelemme näitä: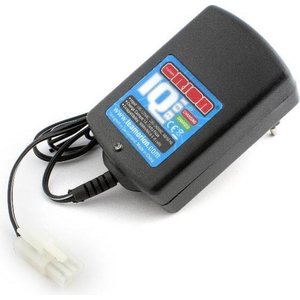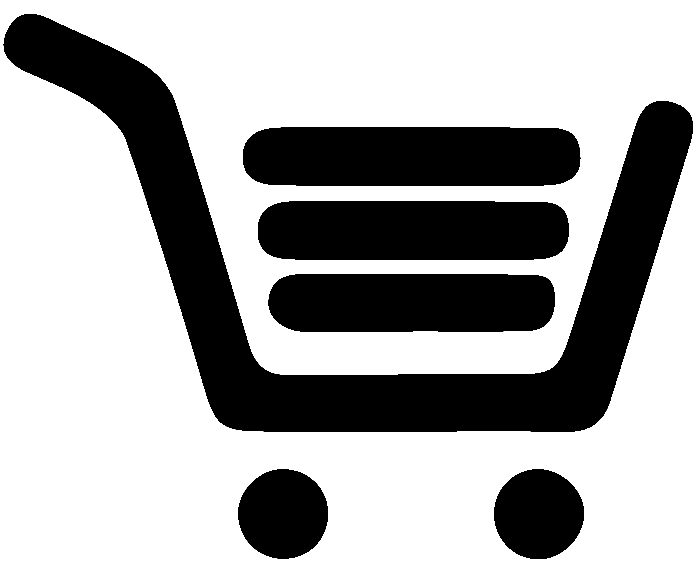 +
Team Orion Advantage IQ801 EU/CH ORI30197 EC3 Liittimellä
16.30 $
(2)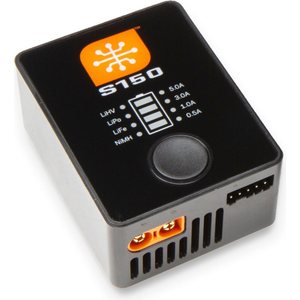 ARRMA laturi lataa akun noin 2,5 tunnissa, Team Orion IQ801 lataa vakioakun vajaassa 2 tunnissa. Spektrum S150 lataa kaikki normaalit NiMh ja LiPo akut noin tunnissa.
Auton koko:
Pituus noin 50cm
Korkeus noin 23cm
Leveys noin 32cm
Paino noin 2,25kg
The ECX® AMP CRUSH is a true-to-scale Monster Truck ready to crash, smash and bash with the best of them. Well-equipped right from the get-go, there's nothing that can stand in its way – not even the elements, thanks to waterproof electronics *. ECX is known for its hard-hitting durability and the AMP CRUSH is no exception. Most importantly, this truck is adjustable and upgradeable for when you want to take your driving to the next level.
* Please see manual for waterproofing specifics
Features
Aggressive off road treaded tires and wheels
Waterproof Electronics *
Full Range 2.4 GHz Transmitter
Dynamite® Brushed 540 20-turn motor
Spektrum™ Servo with servo saver
Durable Nylon Composite Chassis
Oil Filled Shocks
2-in-1 ESC/Receiver combo
Dynamite® 7.2V 1800mAh NiMH battery
* Please see manual for waterproofing specifics
Needed to Complete
Nothing!
What's in the Box?
(1) ECX® AMP CRUSH™ Monster Truck with:
(1) Dynamite® 20T Brushed Motor (installed)
(1) ECX® Waterproof* 2-in-1 ESC & 2.4GHz Receiver Combo (installed))
(1) Spektrum™ 3KG Waterproof* Plastic Gear Servo, 23T (installed)
(1) ECX® 2.4GHz Transmitter
(1) Dynamite Speedpack® 1800mAh NiMH 6-Cell Flat with EC3™ Connector
(1) 200mA charger
(4) AA Transmitter Batteries
(1) Product Manual
* Please see manual for waterproofing specifics