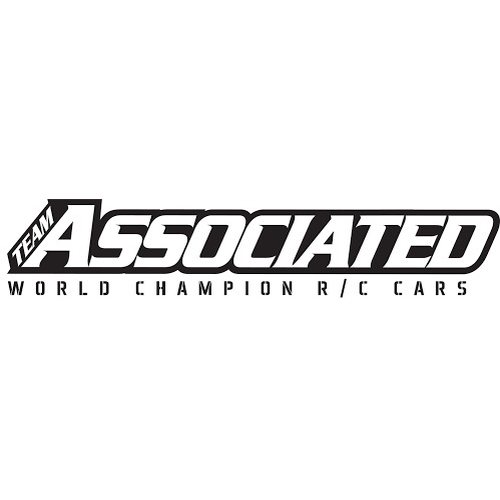 Team Associated on kilparadoille menestynein RC merkki jolla on tilillään lukuisia maailmanmestaruuksia. Team Associated:illa on kilpa-autot lähes joka luokkaan. Jos haluat voittaa, tässä on merkkisi!
Team Associated:in legendaarisin auto, takavetoinen 1/10 buggy on voittanut lukuisia maailmanmestaruuksia ja uusimmat versiot, B6.1 ja B6.1D ovat nyt julkaistu ja saatavilla. 1/10 4wd luokassa Team Associated tarjoaa todella nopean B64 ja B64D auton joka on aivan uusi versio edeltäjästä B44 sarjasta joka oli yksi menestyneimmistä autoista neliveto luokassa. Team Associated:in uudet RC8B3.1 ja RC8B3.1e ovat osoittautuneet olevan loistavia vaihtoehtoja 1/8 luokkaan ja muut huippuautot kuten uusi SC6.1 ja T6.1 laajentavat tarjontaa entisestään. Assolla on myös tarjolla autot touring, formula ja C-12 luokkiin mutta niillä on myös hyvä ja laadukas ajovalmis RTR sarja autoja jotka perustuvat SC5 mallistoon sekä tietysti pienet 1/28 pikkuautot.
Team Associated has been in the forefront of hobby-car racing since 1965. From its humble beginnings with a few slot-car parts to today, Team Associated has grown to designing and shipping thousands of radio-control cars and parts to hobby shops around the world.