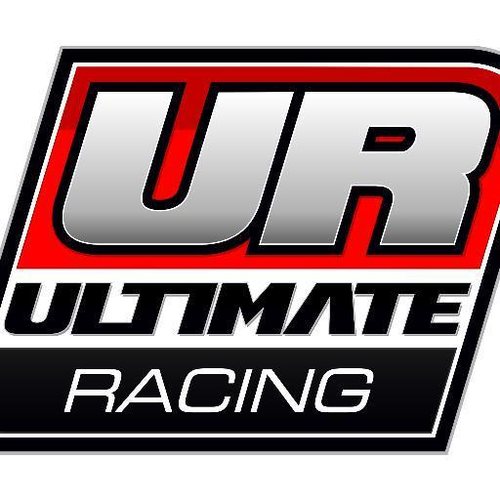 Ultimate Racing on yksi euroopan isoimmista RC firmoista, Modelix:in, brändi RC autojen oheistuotteille. Nitromoottorit, sähkömoottori, akut, öljyt, työkalut, ruuvit, spraymaalit ja paljon muuta, Ultimate Racing tarjoaa lähes kaikkea mitä tarvitset RC autoosi. Ultimate Racing:in öljyt ja spraymaalit oli ne joilla Ultimate Racing vakiinnutti paikkansa Suomen RC markkinoilla. Öljyt ovat aina olleet huippulaadukkaat, tiedämme koska olemma edustaneet UR öljyjä jo yrityksemme alkuajoista lähtien ja vuodesta 2013 olemme olleet Ultimate Racingin virallinen maahantuoja.
Modelix Racing, S.L
is a company dedicated to researching, developing, manufacturing and distributing products to the world of Radio Control.
Modelix Racing was founded in 1999 and, between them; the partners have more than 25 years of experience in the Radio Control scene. Since the beginning, Modelix Racing has positioned itself in the RC industry through the acquisition of major distribution rights for high quality products, along with the release of competition products under our own brands: Ultimate Racing accessories, Procircuit tires and Nitrolux fuel.
Our main daily goal is to offer high performance racing products along with professional technical support to satisfy our customer's needs. For this we have a team of passionate RC enthusiasts, with a lot of experience racing at the highest level of competition, who allows us to offer exceptional technical support responding to market needs.
Modelix Racing brands:
Ultimate Racing:
The Ultimate Racing brand of accessories was created in 1999 by Modelix Racing with the main objective of offering high quality alternatives and solutions to RC car drivers, primarily in the 1:8 scale nitro class. The products have the advantage that they have been designed by engineers working alongside experienced racers. Within a few years of launch, Ultimate Racing had become a brand synonymous with quality and competition in the 1:8 scale nitro market.