Absiman AB3.4 on todella hyvä ensiauto sinulle joka haluat päästä harrastukseen mukaan edulliseen hintaan perus-luotettavalla 1/10 autolla missä on hyvä ajo-ominaisuudet. Krossaripohjainen AB3.4 on ketterä ja soveltuu oikein hyvin vaikka rata-ajon kokeiluun hyvien ajo-ominaisuuksiensa vuoksi.
Tämä Absima AB3.4 versio tulee ilman akkua ja laturia, voit käyttää autossa NiMh akkua jossa tehot ovat maltilliset mutta kuitenkin riittävät että rapa roiskuu ja hiekka lentää. LiPo akuilla taas autoon saa vielä enemmän vauhtia ja nopeudensäätimessä löytyy Lipo cut-off asetus (muista kytkeä päälle kun vaihdat LiPo akkuihin) Lisäksi mukaan tarvitsee 4 kpl AA-paristoja.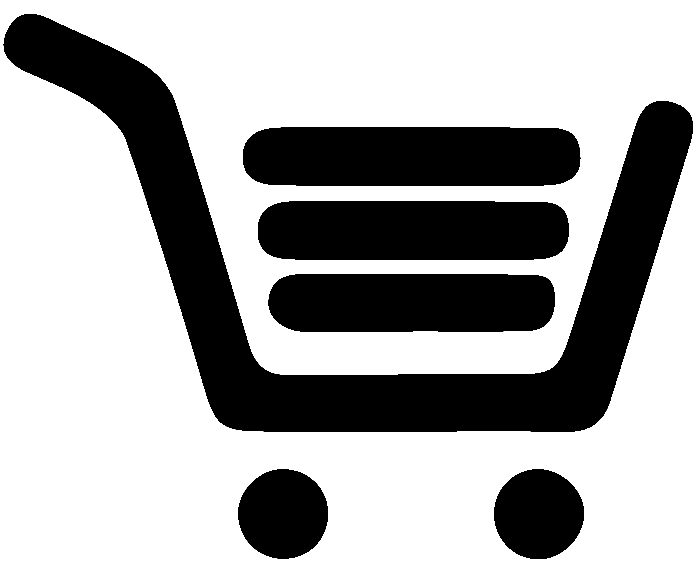 +
NiMh Paketti Absima 1/10 harjallisiin autoihin
Tarjoushinta
29.90 €
Heti varastossa
Fast and powerful, the new Hotshot 3.4 series is equipped with a powerful brushed electric motor, with heat sink, and waterproof electronic speed controller (ESC). Ready to run out of the box (EU & UK version including plug charger and battery). Shaft driven 4WD provides you with the necessary traction to maneuver the toughest obstacles and the forward/reverse ESC is beneficial in navigating tight spots. Lightweight plastic chassis, four oil filled adjustable coil over shocks, and independent suspension offer rock solid performance. Fear not! A 2.4GHz radio system and waterproof electronics ensure control, for those who dare to unleash the power.
HIGHLIGHTS
40A Brushed Waterproof Speed Controller
Powerfull 15T Motor with 32.000RPM
2.4GHz Radio System
PRODUCT FEATURES
Waterproof 40A brushed ESC
Select between NiMH and LiPo battery
Ball bearing transmission
Oil filled adjustable shocks
Gear differential front/rear
Aluminum motor mount
Complete covered transmission
Adjustable turnbuckles & wishbones
Motor heat sink
Aero disc racing wheels
Full printed body
2.4GHz radio System
Sticker sheet for a unique design
Performance hop ups available!
TECH SPECS
Motor Type: 15T 540 Brushed Motor
Transmission: Forward, Brake & Reverse
Drive System: 4 Wheel Drive
Wheelbase: 270mm
Ground Clearance: 35mm
Measure (L/W/H): 380x255x155 mm
Weight: 1410g
Tire width: 33 mm front / 42 mm rear
Tire Ø ± 88 mm
Shock spring force: medium / Length: 85mm f/r
Differential oil viscosity: 3.000 front /1.000 rear
Shock oil viscosity: 400 f/r
Motor transmission: Pinion 23T / Gear 64T
Pinion module: 0.6
MORE FEATURES:
Speed Controller (2100002): NiMH (7.2V) & LiPo (7.4V/2S) suitable / Amps: 40A / BEC 5V/2A / Drive function: forwards/brake/reverse / Plug system: Tamiya
Servo (2030003): 4kg steering force / 25T outdrive
Motor (1230360): 15T / 32.000RPM / 16A / Size: 540
Radio (2000001): 2-channel radio / 3-channel receiver / reverse / dual rate / trimming
SCOPE OF DELIVERY
Buggy "AB3.4" RTR - brushed version
2.4GHz Radio System
Manual
Sticker Sheet
REQUIRED ACCESSORIES
Battery - Racing Pack NiMH or LiPo (up to 30C)
Charger
4x AA Mignon Batteries for Radio
Suggestion: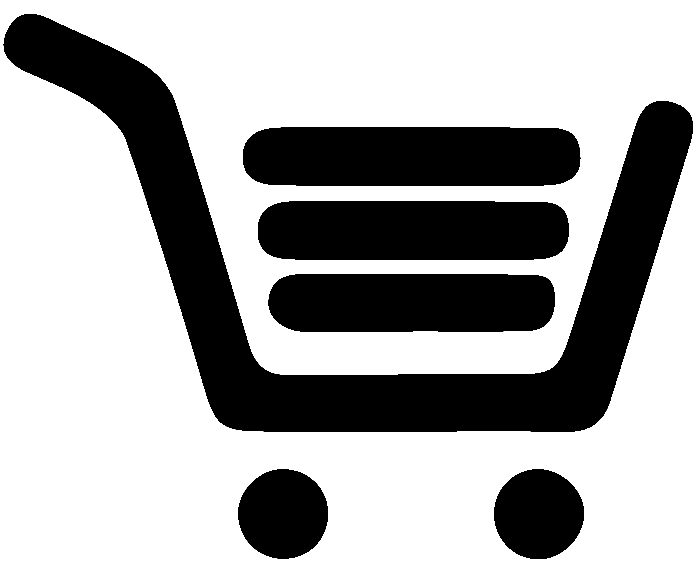 +
NiMh Paketti Absima 1/10 harjallisiin autoihin
Tarjoushinta
29.90 €
Heti varastossa