Absiman 1/8 Harjaton neliveto RTR Buggy. Stoke on buggy joka tarjoaa aivan mielettömän suorituskyvyn edulliseen hintaan. Stoke on perustettu varmatoimiselle alustalle joka tarjoaa luotettavuutta ja suorituskykyä.
Stokessa löytyy tehoa ja suorituskykyä niin pitkiin sladeihin, radalla ajamiseen ja kovaan kiihtyvyyteen.
Auton painopiste on todella matalalla joten ajettavuus on hyvä. Auto perustuu Stoke 6s versioon joten tämä auto kestää kovaakin pommitusta. Hyvänä puolena mainittakoon myös että tässä autossa voi käyttää 6s auton viritysosia, joten voit halutessassi päiväittää autoon paremmat iskunvaimentimet, voimansiirron osat, viritysosat ja muuta jolloin jo kestävästä autosta saa lähes pomminvarman.
Autoon hyviin ominaisuuksiin kuuluu myös se että voit halutessasi ajaa autoa pelkästään yhdellä 2s tai 3s akulle jolloin auton tehot sopivat paremmin aloittelevalle harrastajalle. 2s akulla autossa on kuitenkin tarpeeksi tehoa että auto on mukava ajaa, mutta auto on helpommin hallittavissa. Jos haluat ajaa autoa yhdellä akulla tarvitset lisäosaksi vain tämän loopin: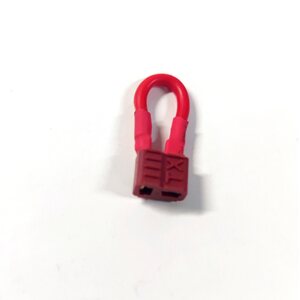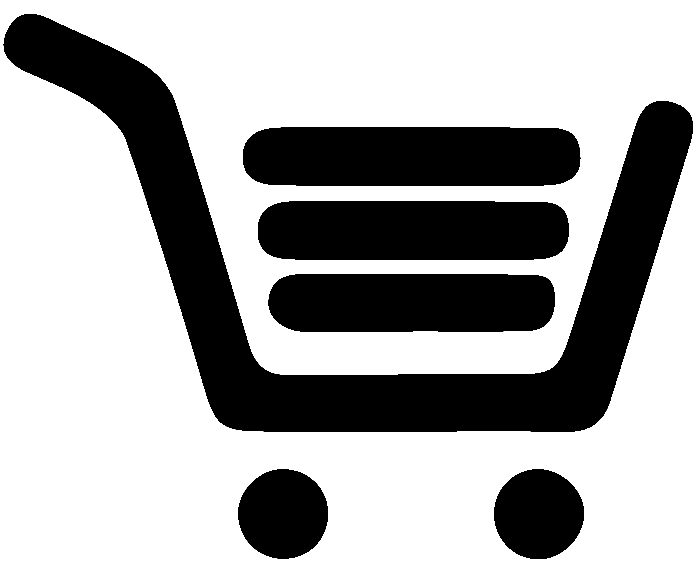 +
ValueRC Deans Loop
6.89 €
Heti varastossa
Tässä autossa ei tule mukana akkua eikä laturia, mutta on muuten suoraan paketista ajovalmis.
Valmiit LiPo paketit jossa mukana tulee akku ja laturi löydät tästä: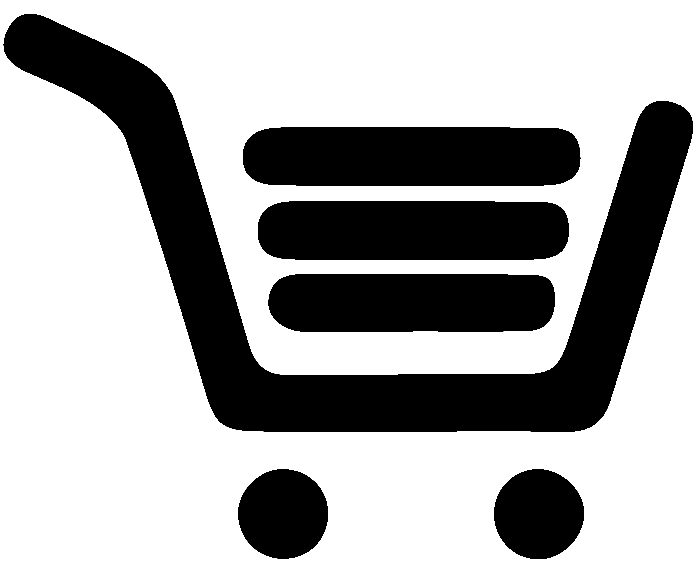 +
Absima STOKE 1/8 Buggy Gen2.1 2s Lipo paketti
Tarjoushinta
399.99 €
Heti varastossa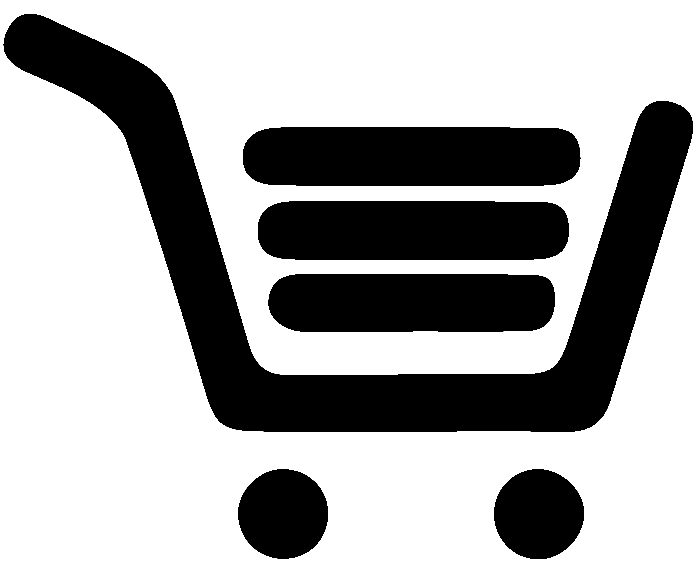 +
Absima STOKE 1:8 Buggy Gen2.1 4S LiPo paketti
Tarjoushinta
449.99 €
Heti varastossa
CHASSIS CONCEPT:
The chassis is fully tuneable with adjustable ride height, tunable shocks, adjustable camber, adjustable toe angle, multiple shock mounting positions and adjustable rear wing.
Durable aluminum parts like the 3mm laser-engraved chassis plate, golden colored wheel hubs wishbone brackets, brace- and damper parts, ensure a long chassis life and a premium design.
DRIVE CONCEPT:
The drive concept - powered by HOBBYWING is top in it´s class for performance and reliability and accelerate the vehicle up to 70 km/h. The cooling fan on the 120A speed controller keeps temperatures consistent during full throttle 4S action. The 2300KV motor delivers insane power to the wheels.
Parameters like brake force, drag brake, start mode (punch), running mode and LiPo cut-off you could change the settings through a set button or a programming box (separately available). T-plug connectors provide a reliable connection between your speedo and your choosen battery packs. So much power want to be supplied! We advise to quality batteries with high capacity and a C-rate of at least 45C.
CVD shafts front and rear, metal differential gears and dogbones are used for power transmission.
"Easy-Use" motor mount concept for a quick and easy motor removal. Just open 2 screws and slide it out!
STEERING CONCEPT:
Our proven ABSIMA "CR2SV2" 2.4 GHz radio system guarantees a fast and reliable connection to your vehicle. The 9kg metal gear servo with aluminum horn and durable high-performance tires ensure proper steering on any surface.
Get your ABSIMA Stoke Buggy and experience a whole new level of quality and performance!
Extremly durable composite plastic parts
Fully adjustable chassis concept
Hardened steel motor pinion
Extremly durable plastic spur gear
Adjustable oil-filled 16mm Big Bore shocks
3 full-metal geared differentials
Downforce wing
Adjustable wing holder
2-piece sliding motor mount concept for easy adjustment and instalation
Massive CVD axles - front & rear
Middle steel drive shafts - front & rear
Race compound low profile tires
"Saddle-Pack" battery concept for a perfect weight distribution
3mm black aluminum chassis plate with ABSIMA laser engravings
Aluminum servo arm
Seperate water- and dust-proof receiver box
Completely ball bearing mounted
Chassis sideguards for dirt protection
All aluminum parts anodized in gold
Aluminum 17mm wheel hex drives
Steel turnbuckles all-over
Adjustable camber, toe angle & ride height
SPEED UP TO 70 KM/H
ABSIMA "CR2SV2" 2.4GHz A.F.H.D.S. radio system (servo reverse and dual rate function; foam steering wheel)
Water-proof 120A HOBBYWING speed controller (BEC: 6V/3A; programmable features: LiPo cut-off, runing mode, brake force, drag brake, punch)
Powerfull 2300KV 4-pole sensorless brushless motor (650W, Shaft Ø: 5mm, Module 1)
9kg / metal gear steering servo (25T outdrive) with aluminum servo arm
Scale: 1:8
Drive type: 4WD
Surface: Off-road
Wheelbase: 345mm
Chassis clearance: 35mm
Tire width: 43mm
Tire Ø: 115mm
Motor transmission: Pinion: 15T / Spur gear: 49T
Pinion module: 1.0
Length: 535mm
Width: 310mm
Height: 175mm
Weight: 3150g (w/o batteries)
Stoke Gen2.1 Buggy - 4S Version
2.4GHz Radio System "CR2SV2"
Manual
2x 7.4V LiPo batteries with T-plugs (We recommend item 4140009 - LiPo Stick Pack 7.4V-45C 5000 Hardcase T-plug)
Suitable charger (We recommend item 4000013 - Charger APC-1)
LiPo charging bag (We recommend item 9000008 - LiPo Safety Bag)
Optional programm box for easy setup (Item 2110041)
4pcs. AA batteries for transmitter